Send Us A Request For Quote
We look forward to your interest in having us machine parts for your company. Getting a quote is easy. Just send us a drawing in pdf, cad, tif, jpg or any common format via Email: Sales@QuantumPrecision.com or via Fax 1-630-692-1549, Please include your contact information, quantities needed and any company specs that may apply to your drawing and we will promptly get a quote generated and sent back quickly.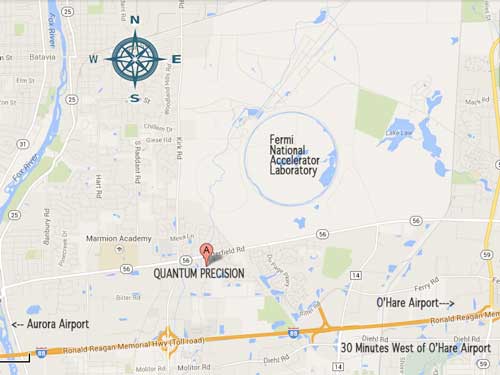 Send us a drawing to quote.
EMAIL: Sales@QuantumPrecision.com
FAX: 1-630-692-1549
Quantum Precision Inc. Aurora, IL USA
Questions? We look forward to working with you!
Call us at: 1-630-692-1545