Short Run CNC Machining
Section of machines to cover low volume. This allows any parts required in less than 1,000 lots to be tackled with the correct machinery i.e. quick to set up, and isolate the impact of low volume work from the general operations thereby ensuring that overall delivery performance is maintained. This has led to a marked reduction in the demand for changeovers on the conventional machines, shortening of the lead times for all machining sections by removing low volume demand from them, and more efficient secondary operation turning due to their ability to semi-automate additional operations where required.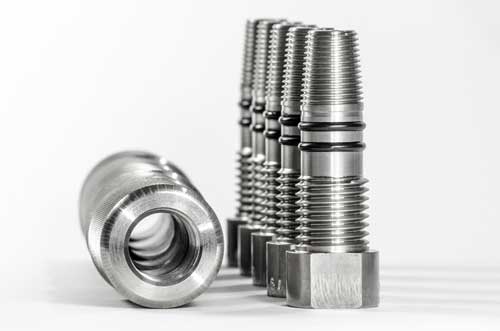 Prototypes
Abilty to make prototypes using production tooling (if required).
RUSH! HOT!
Need to get parts quick?
We can help !
Let us know what you need and we will do our best to meet your needs.