Founded in 1997 with one Brown & Sharpe screw machine, Quantum has grown rapidly to become a source for a variety of turned parts servicing many different industries and applications.

To bring together high technology manufacturing equipment with highly skilled, dedicated people in order to result in a reliable and responsive manufacturing company that produces high quality machined components to satisfy customer needs at a reasonable profit.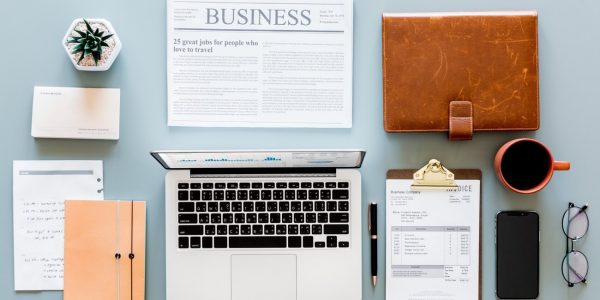 We believe that a customer not only purchases the parts we produce but also purchases the service, dedication, pride and craftsmanship that went into the manufacturing processes from start to finish. 

By continually working on building and forming long term partnerships with our customers, the growth of both our companies can be achieved. We hope that you use our services frequently and will work diligently to earn that right.
•UP TO 2-1/4 " ROUND CNC BAR STOCK CAPACITY •UP TO 4″ ROUND CHUCKING CAPACITY •MULTI-AXIS CNC LATHES WITH LIVE TOOLING TO GENERATE SIMPLE TO COMPLEX PARTS IN ONE OPERATION •AUTOMATIC BAR MACHINES FOR HIGH VOLUME ORDERS •12 STATION TURRETS TO HOLD ENOUGH TOOLING FOR COMPLEX PARTS •X-AXIS LIVE TOOLING •Z-AXIS LIVE TOOLING •Y-AXIS LIVE TOOLING •C-AXIS SPINDLE POSITIONING •CAM SOFTWARE TO GENERATE COMPLEX PROGRAMS RAPIDLY .